The Journey
We are Helen & Annie, a Mother-Daughter duo whose passion for design and creativity ignited our Renné journey in 2014.
Designing unique, eclectic and timeless jewellery that can be cherished and loved for a lifetime is at the heart and soul of our brand.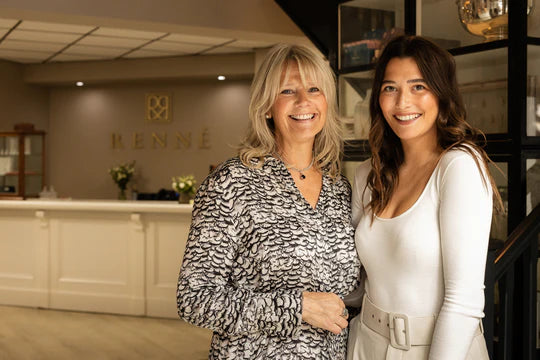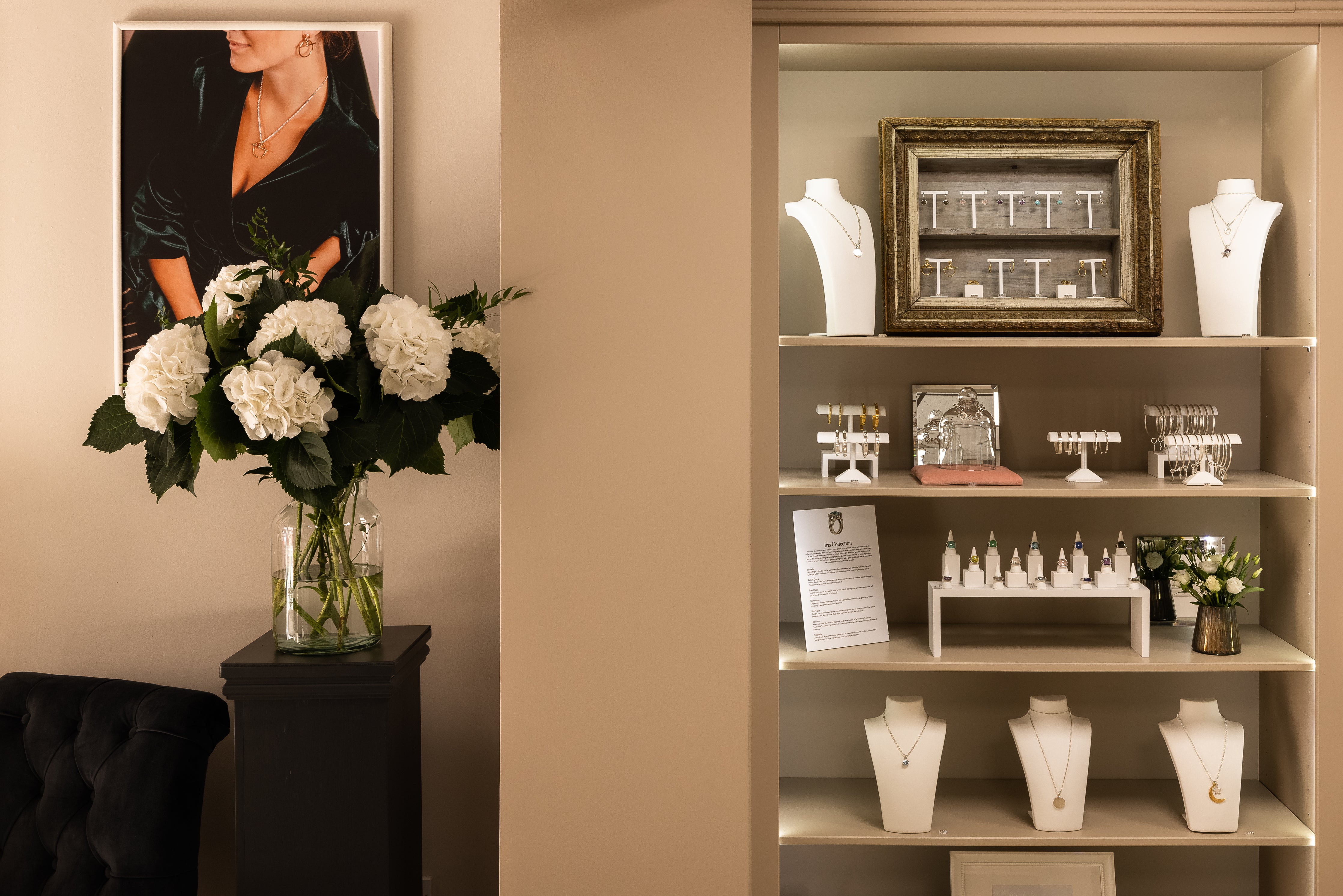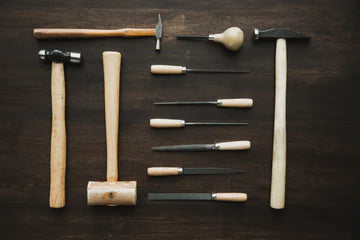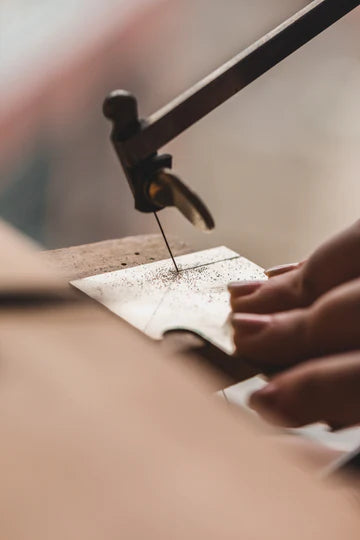 Our Materials
Using ethically sourced sterling silver, gold and semi precious stones, we focus on creating classic styles which hold intrinsic value, and pride ourselves on the love and attention to detail we embrace into each piece.
Our jewellery is handcrafted in our workshop HQ using traditional methods.
Not only do we adore bringing our designs to life, but watching their journey unfold as they make their way to their new owner.
Jewellery is very personal and we believe choosing new additions to your collection should be a joy, and wearing them even more so.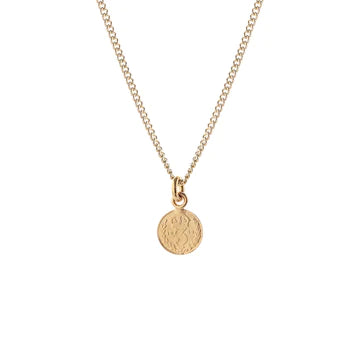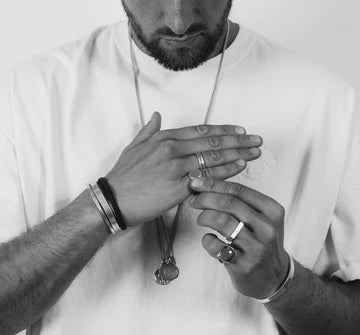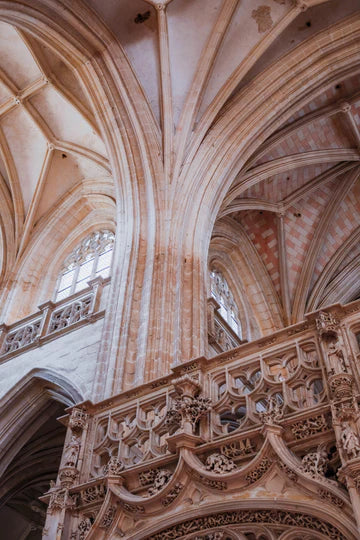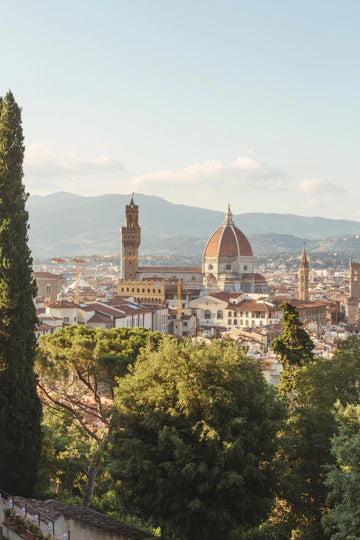 Inspiration
Each season our collections evolve, with inspiration taken from our adventures and exploration across the world and through Europe.
Precious summers spent in France with family, travelling Australia, weekend jaunts spent in European cities or trips to Asia.
Exploring the unknown will always enrich and inspire us to design.
Our Highstreet Boutique
In September 2020 we opened our first high street store.
You'll find us in our studio sharing our collections with friendly faces; helping customers find new additions to elevate their seasonal wardrobe and putting together precious gifts for loved ones.
Own pieces that will enrich your journey and be reminiscent of your memories.