Their journey began in 2014. Two passionate artists, a mother-daughter duo, who started handmade jewellery brand, Renné, in a tiny workshop on their farm in North Yorkshire. Through trial and error, Renné's distinct style emerged, capturing the hearts of their local community. As the brand grew, they expanded and eventually moved to their current home, 8 Grange Road, Darlington.
Renné exists to create timeless, meaningful jewellery that becomes an extension of the wearer's story, while fostering lasting connections and embracing sustainability in every aspect of the brand.
Dates for your Diaries...
Colour Friday & Christmas in store event: Friday 24th & Saturday 25th November 10-4pm
Renné's second Coffee Morning: Friday 1st December 10-12pm
Last order date for Semi Precious Rings: Saturday 25th November
Last order date for Signet Rings: Tuesday 12th December
Last order date for personalised Stamped Bangles: Monday 18th December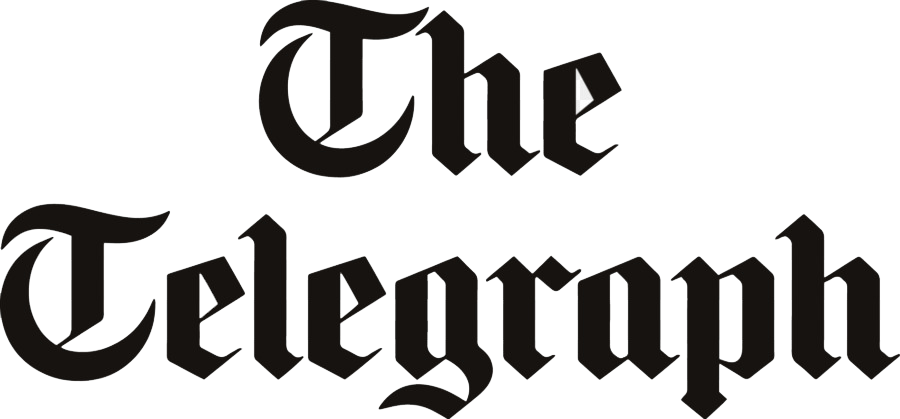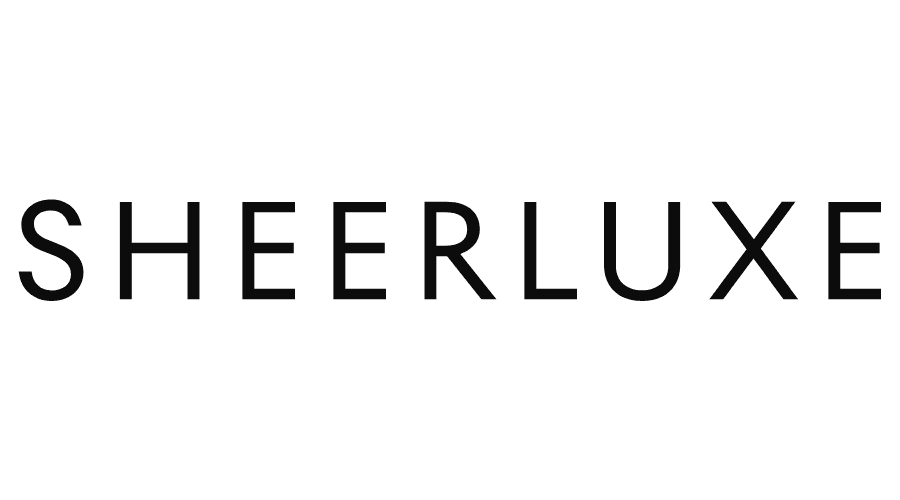 Meet our Best Sellers
Shop our best selling handmade sterling silver and 9 carat gold jewellery. Designed to last a lifetime, made in Britain with a bench to shelf motto. Discover the magic of Renné.
Why Choose Us
Handmade with Care
Each piece of our jewellery is meticulously handmade by our skilled artisans in the UK, ensuring you receive a unique and beautifully tailored piece to elevate your style.
Locally Sourced and Sustainable
We take pride in supporting our local economy by sourcing our sterling silver materials from trusted suppliers within the UK, while maintaining an environmentally responsible approach in our production process, from bench to shelf.
Customer Experience
Our dedicated team is passionate about providing exceptional customer service, ensuring that your online shopping experience is seamless and enjoyable. From expert styling advice to responsive support, we're here to help you find the perfect piece to cherish for a lifetime.