Ecologi x Renné Jewellery
We have partnered with Ecologi to plant one tree for every order we receive. At Renné Jewellery, we feel passionate about minimising our carbon footprint and becoming more sustainable wherever we can.
We have already made a lot of steps to becoming more sustainable and you can read about the progress we have made so far, as well as our future goals on our
sustainability page
.
However, we know there is still so much we can do so we have committed to a partnership with Ecologi which will not only offset our personal carbon usage every month but every time you place an order with 
Renné Jewellery we will cover the cost to plant one tree somewhere in on our planet.
Ecologi is currently working with partners all over the world on
various projects
, from Kenya, Indonesia to right here at home in the UK, to reforest habitats which are endangered and desperately need our help.
Not only do we plant one tree each time you order, we also offset our personal carbon usage every month in an effort to contribute positively to our mission of supporting the planet.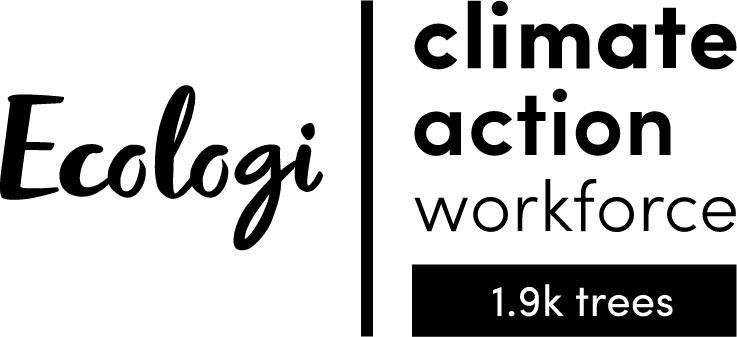 Check out our Renne Jewellery Forest and keep track of our progress
here
.
We are so proud to join this movement, and hope that you will be too.
Love,
Annie & Helen xx